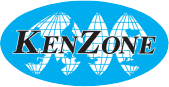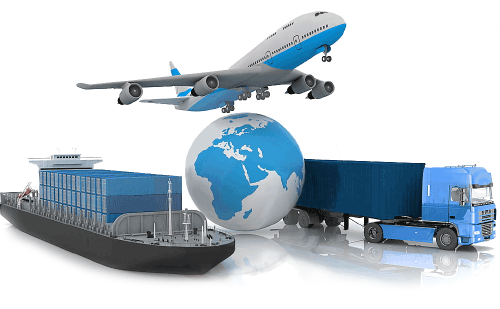 Distance is not an issue for us. At Kenzone, we aim to go the extra mile to put the minds of our clients at ease as they entrust us to be their relocation service provider. Our moving and logistics services are available 24 hours a day, 7 days a week. So no matter how tight your schedule is, we have the resources to get it all done on time and as per your instructions.
Our personalized transportation services will definitely exceed your expectations. We also specialize is packing, unpacking, disassembling and reassembling of your furniture, warehousing, storage, international forwarding, ATM machine handling as well as other related services. You can depend on us to provide the necessary care for all your items.

Since 1997, KenZone has increased its expertise and knowledge in the field of logistics, transportation, distribution, storage and office relocation services. We have also expanded our operations worldwide to tap on the growing market for logistic services.

Kenzone Transport System (Asia) Pte Ltd
PT KENZONE PERKASA INDONESIA